Regret July
A downloadable game for Windows, macOS, and Linux
【This game is a Demo for Traditional Chinese player, maybe has some bugs, there is no English version yet】
貓咪學園與 Caliburn Studio 首度合作企劃,原創灰暗系解謎 RPG 《執念的七月》期待能帶給喜愛灰暗風格遊戲的玩家一個特別的遊玩體驗!
Demo 試玩版於 2017.11.13 晚間釋出!!
★ Demo 回饋問卷:https://goo.gl/Mqvq54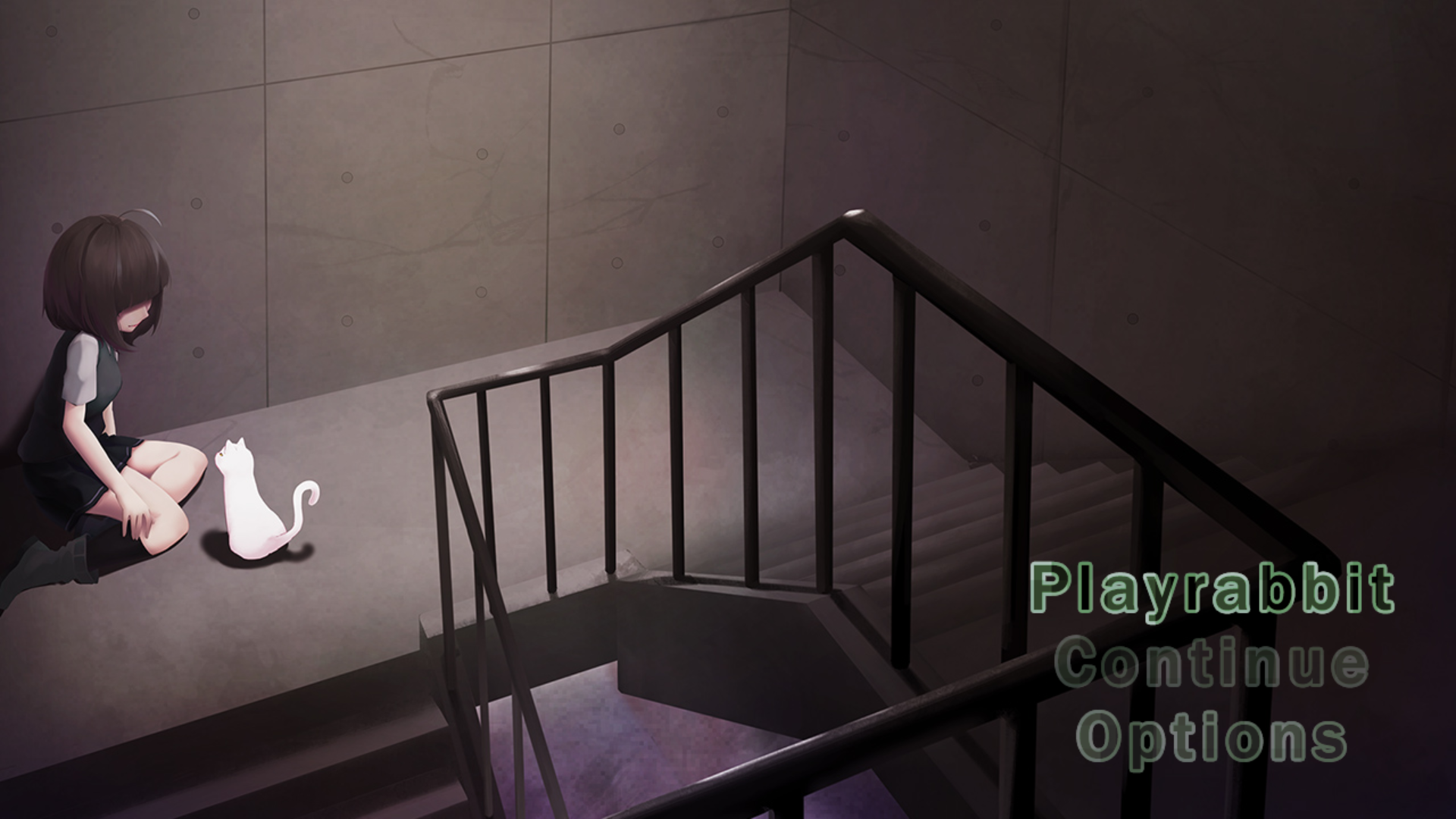 《執念的七月》 Regret July
★ 開發工具:RPG Maker MV
☆ 遊戲平台:Windows / Mac / Web / Linux(預定)
★ 遊戲類型:灰暗系解謎 RPG (多結局)
☆ 原創比例:100%
★ 開始動工:2017 / 07(原案於 2016/11 開始討論合作內容)
☆ 上架時間:同年 9 月推出試玩版,年底前推出完整版(理想時間)
★ 上架平台:Game Jolt / itch.io
☆ 營利方式:完全免費制
★ 開放實況:是(如果通知製作團隊,會順便幫忙宣傳)
☆ 二創許可:是(如果通知製作團隊,會順便幫忙宣傳)
★ 參展曝光:Digital Taipei 2017,TpGS 2018 Indie Game Festa

☆ 遊戲簡介:

一位有著氣喘病的少女,因為不明原因來到一個老舊的工地,醒來時發現周遭一個人都沒有,只有看到貓咪不時會從眼前經過,是善意還是惡意呢?
在遊戲中,玩家要探索工地,使用發現到的器具脫逃,並找出少女昏睡在工地的原委。
Download
Click download now to get access to the following files:
RegretJuly_Mac.zip
256 MB
RegretJuly_Linux.zip
260 MB
Comments
Log in with itch.io to leave a comment.
The screenshots look really pretty, I'd love to see an English version of this game! <3

I love the art for this, I'll be excited to play it once there's an English version!